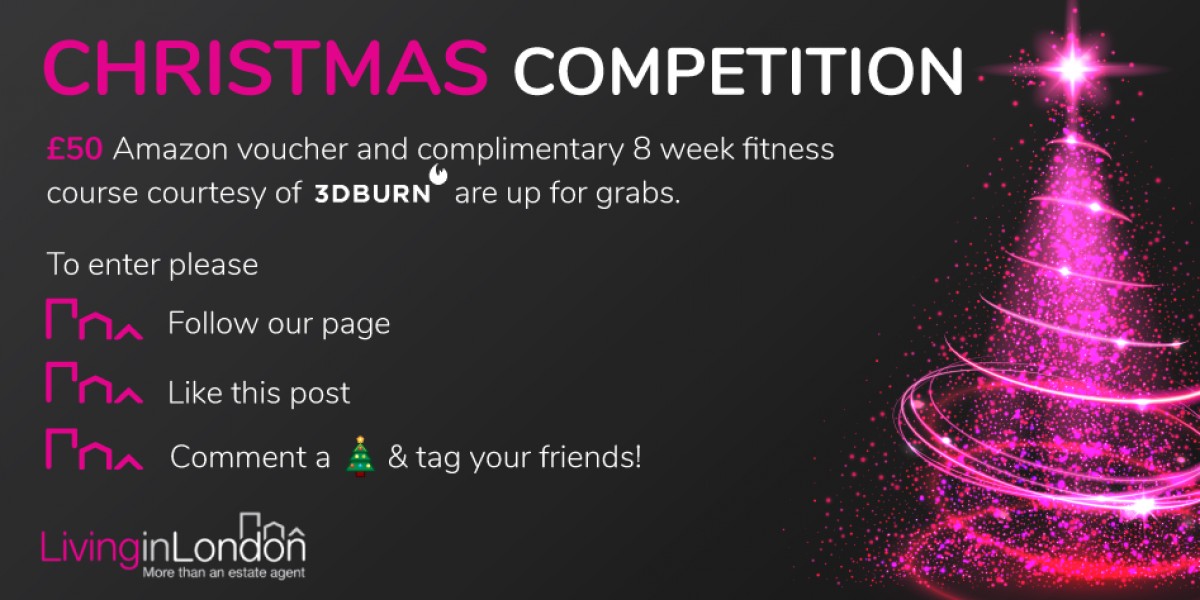 The festive season is finally here, so to spread some holiday cheer, Living in London is running a Christmas competition across Facebook and Instagram.
For your chance to win a £50 Amazon Voucher and a complimentary 8 week fitness course, courtesy of 3D Burn, all you need to do is follow Living in London and 3D Burn (following and commenting across Facebook and Instagram will count as two entries, plus bonus entries if you share to your stories!).
We will also be releasing a number of special offers from local businesses over the next few weeks, including known favourites in SE16; Love2Laundry, Bodytonic Clinic, Bootcamp SE16, Debbie Western Flowers, Simply Supplements, The London Fit Club and 3D Burn, so watch this space!
3D Burn offer physical fitness programmes from their studio in SE16.
Winner must make their own travel arrangements.
Competition T&C's Apply.
Winner must live within a 3 mile radius of Living in London's office in SE16.
Complimentary 8 week course must be used according to 3D Burn's T&Cs.
More information on the 8 week course can be found at Courses — 3D Burn