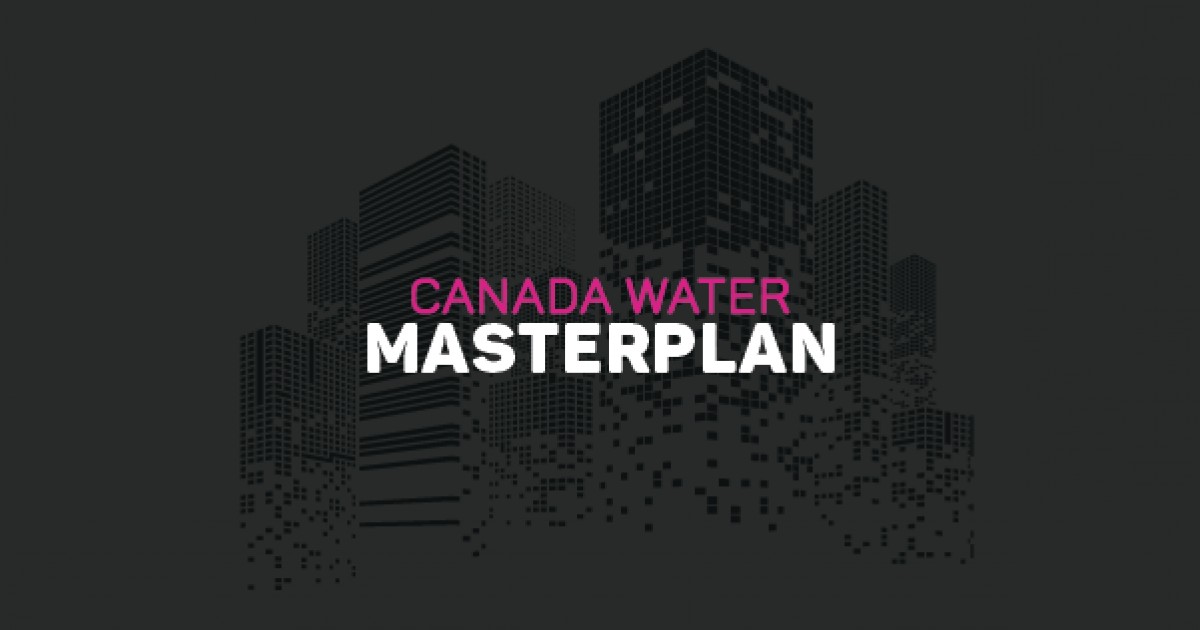 Following our recent article on the approval of the Canada Water Masterplan we have been inundated with comments and questions about how this will impact the area, property supply and demand, and the likely resulting change in property rental and sale prices.
As such, we decided to send out a quick follow up which we hope answers some of your questions.
Views on the massive £3.3 billion development seem to be mixed among local residents and businesses, therefore, rather than concentrating too much on our thoughts, we decided to provide links to a selection of the articles, so to allow you to make up your own minds.
From a purely financial/property value point of view
According to the London School of Economics (LSE), new housing developments in the UK generally do not lower property prices in the surrounding areas. Given the likely increased publicity the area will receive from the new development (provided positive), as well as the proposed improvement in transport links, the likely increase in local shops, services and amenities, not to mention the hundreds of new jobs Southwark Council has promised, we believe the area will see an increase in desirability and demand, all of which will bring new buyers, create new communities and increase foot traffic for local firms, which in turn will lead to an increase in both rental and sales values of properties in the area.
From an existing local residents' point of view
The area has, over the last 10 years or so, witnessed a number of new residential developments. These have changed the feel of the area somewhat, from the very quiet, leafy, 'village' feel many residents love about the area. With the Canada Water Master Plan, the dynamic and feel of the area is likely to change further, which for many current and longstanding residents will be a negative. The other worry for many is how the current amenities, including transport, will cope with the considerable influx of residents and workers who will travel to and in the area.
Have a read of the articles above and should you have any specific questions about the Canada Water Masterplan, or if you're considering selling or letting your property and would like to find out the current value of your property, feel free to pop us an email at welcome@living-london.net , or call us on 020 7231 0002 and we'd be happy to assist. Alternatively, you can get an instant online valuation by clicking below.
We are in contact with the Canada Water Masterplan team and will do our best to keep you updated of any significant developments.