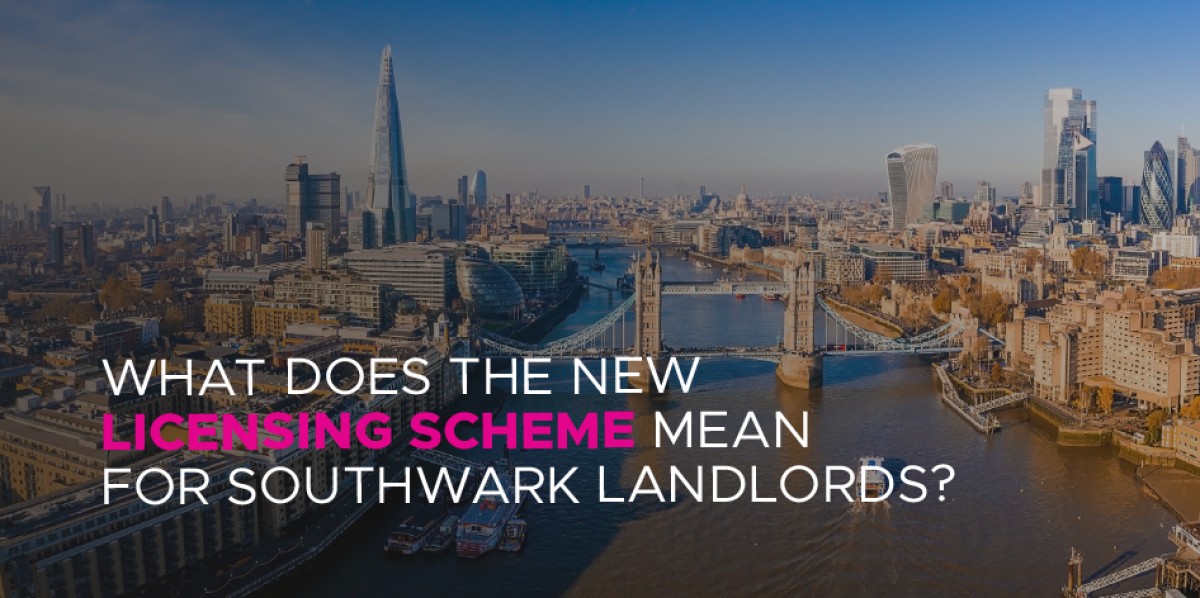 As you may be aware, private landlords in Southwark will soon have to comply with a new selective licensing scheme believed to be one of the largest in the country.
The decision follows the introduction last year of a borough-wide licensing scheme for HMOs, and a smaller selective licensing scheme which covered 6000 properties.

Housing Secretary, Michael Gove, gave the scheme the go-ahead on 18 September with Landlords being able to apply for the license from 1 October. The scheme will then come into force on 1 November this year.

Although the scheme is being introduced to Southwark, not all properties are affected. You can use this map to see if your property is in one of the designated areas for selective licensing.

Living in London will endeavour to keep you updated as more information on the scheme is available and will be on hand to guide and assist.

We strongly recommend you familiarise yourself and do some research into the scheme, details of the new scheme on Southwark Councils Licensing website can be found here.

If you're thinking of selling, buying, renting or letting a property and would like to discover more about how a 5 star rated multi-award winning agency can help, please do reach out; 0207 231 0002 or email welcome@living-london.net
You can also get an instant online valuation of your property by clicking here.