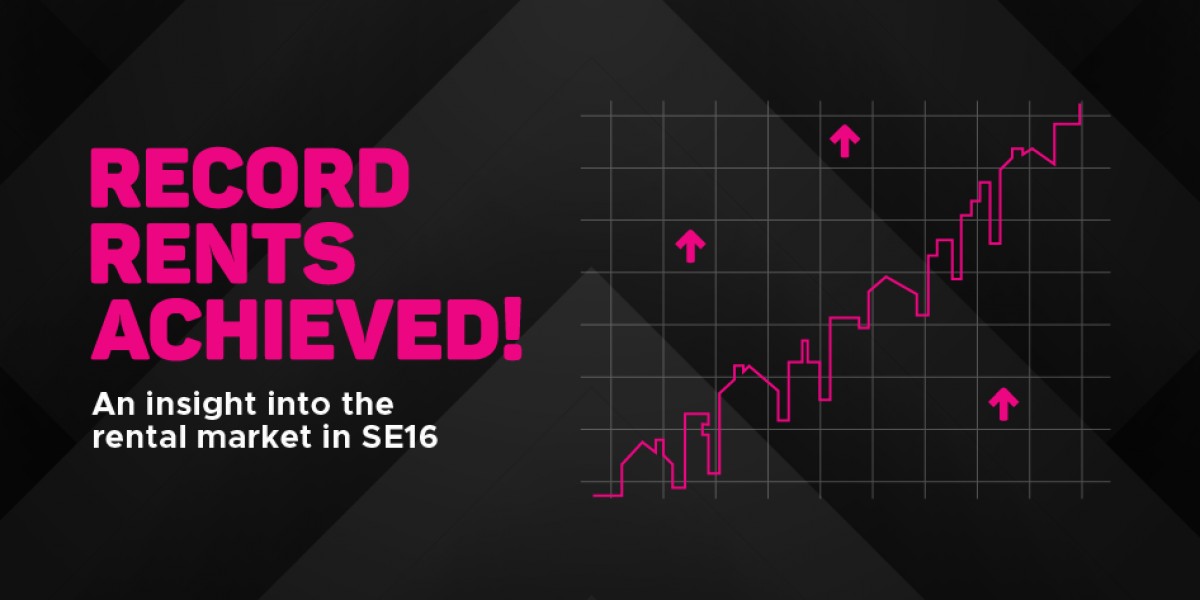 The number of rental properties on the market for the majority of this (2022) and last year has generally been low.
This is due to a number of reasons;
Less and less landlords/investors purchasing buy to let properties due to regulation and taxation changes, such as additional Stamp Duty.
More and more landlords/investors selling their properties/portfolio due to both regulations and tax changes and also due to wanting to either reduce the amount of headache they have (with all the new legislations), or release some capital (often both).
Due to the global pandemic, many people had a chance to review and assess their financial and personal situation with the result being that they would like to create both the time and money to explore new ventures, or make changes in their lives, whatever that may be.
During the early stages of covid, when rental demand fell (in many areas including those which we cover) due to people moving out of/away from London, many landlords were understandably concerned about having properties sat empty/vacant for long periods of time. As such they (many) were willing to reduce rents to either retain the tenants they had in place, or attract new ones, and so rents were very often reduced to an under (normal) market rental level.
A year on (time of a typical rental tenancy renewal), landlords were/are still cautious, and as such when properties come up for their (typical) annual renewal, many landlords are happy/willing to keep the rental levels at these 'under market' levels rather than lose a good tenant(s), or, more than likely, agree to a reasonable increase which is agreeable to both parties but still under 'normal' market levels.
As such, tenants were/are happy to stay in a well-managed and reasonably priced property, meaning a high percentage of tenancies were/are renewing, meaning less properties coming back to market.
Now that (we hope) the worst of covid is behind us, demand for rental properties has, for the past two quarters (Q4 2021 & Q1 2022), picked up considerably, as people return to the capital.
Reasonably high demand and considerably low supply generally only leads to one thing… increases in rental prices, which is exactly what we are seeing.
Provided the rental property is well maintained and presented we are achieving some really strong rents at present, often more than we were pre-pandemic for certain particularly in demand properties. Of course, it is great to achieve a high rent, but we would still advise to prioritise getting the right tenant on the right contract; one that all parties are happy with, so the chances for a longer rental term are higher, which we believe should be as much of a consideration as rental amount achieved alone.
Living in London has a significant under supply of properties with pre-qualified tenants ready and waiting.
We are renting properties within a week, whilst ensuring we prioritise the quality of tenant and rent agreed over speed of transaction.
If you, or anyone you know, have a property you are considering letting or selling, please do reach out to one of our multi award winning and 5 star rated team.
Living in London is an independent boutique estate agency dealing with sales, rentals, property and portfolio management and property investment advice.
Alternatively, if you are curious to know what you property is worth for rental or sales in the current market, get a free instant online valuation.
We have recently teamed up with a market leading Real Estate investment specialist in Dubai as this is an area that a number of our investors are researching as an alternative to London. If you would like to learn more, please click here.