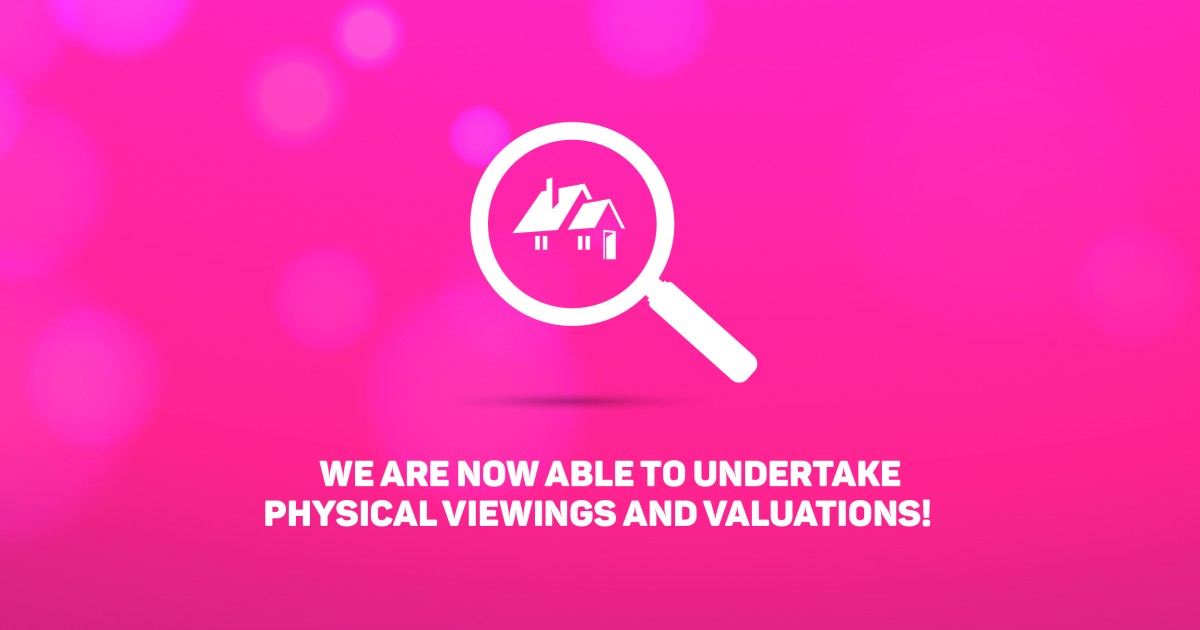 Living in London is pleased to announce the Government has given the go ahead for estate and letting agents to get back to work as of 13th May 2020.
We at Living in London have continued to remain open and been remotely working throughout lockdown, with 24/7 phone lines for emergencies and our property management team working around the clock to ensure any problems are dealt with quickly, efficiently and safely. We have even continued to sell and let properties through virtual viewings.
Whilst our virtual doors have remained open, this announcement is fantastic news for anyone looking to move in the near future, as it means we are now permitted to hold physical property viewings again.
Our number one priority is safety, so we will be following all Government guidelines to ensure our staff, clients and applicants all remain safe during viewings. You can read more about the specific Government guidelines surrounding viewings here.
To further protect all parties involved, we are insisting that all tenants and buyers undertake virtual property tours/FaceTime viewings on properties of interest to them prior to scheduling any physical viewings. This way, we can ensure that all properties applicants are planning to view in person meet their expectations, and it allows us to hold fewer physical viewings.
As far as everything else goes, it is business as usual for Living in London.
We have already seen a considerable spike in both tenant and buyer activity since the announcement was made late on Tuesday evening (12th May) and have already booked a number of both sales and letting property viewings for the coming days, of course, following virtual viewings with applicants. Rightmove has also reported a spike in website traffic and viewing requests since the news was announced, so from this we can predict that competition is likely to be high among buyers and tenants for the foreseeable future, so now is a good time to list your property for sale or to rent on the market, while demand is high.
If you are looking to buy, sell, find a new rental property, or find a tenant for a rental property, we are confident that now is a good time to get the ball rolling.
If you are still unsure about whether now is a good time to sell/rent a property, you can find out what your property is currently worth with our instant online valuation tool or arrange a valuation with one of our property experts.
For more information on any of the above or to register your interest to buy/sell/rent/let please contact us on 0207 231 0002 or welcome@living-london.net