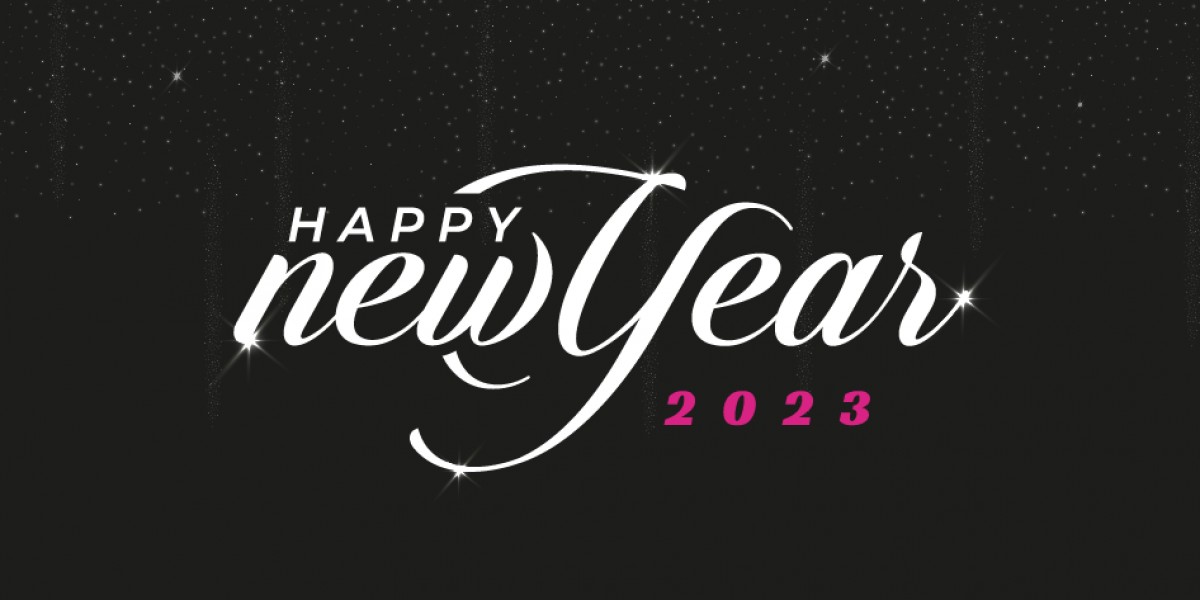 Happy New Year from the Living in London team!
We hope you've had a lovely break celebrating with family and friends and we wish you and yours health, wealth, peace and prosperity for 2023 and beyond. We look forward to speaking and seeing some of you in the near future!
Around this time of year we like to take a look back over the last 12 months (which you can read more about in our Christmas blog) and look ahead to what might come in the SE16 sales and rental market in 2023.
What can we expect from the Sales Market in 2023?
This year, we spoke to George Maloney, Head of Property Acquisitions at Living in London to get his thoughts on the sales market in SE16 and surrounding areas, and what prospective home movers and investors can expect in 2023.
Q1 will start with an increase in new stock coming to the sales market, George comments:
"December traditionally quietens down for a number of reasons, this year is much the same. This year, however, we are having more conversations (than usual) with vendors looking to launch their property early 2023, many wanting to get through the festive period before making any big commitments, we expect many buyers to be doing the same. Providing there are no more headline announcements that would sway many otherwise, we are confident that in Q1 we will see more stock on the market and more buyers returning as their 'New Year, New Home' aspirations start to become a reality."
Thinking of selling in the new year? George has some sound advice for how to get the most out of a sale.
"The timing of advertising your property for sale has never been more important, we advise speaking to a reputable local estate agent to get the best advice and come up with a specific marketing strategy for you and your property depending on your situation and forward plans."
"We always say this, but price is crucial, which may seem obvious, but time and time again we see sellers taking the wrong advice when it comes to selling their property. We've often written about and commented on how detrimental agents 'over-valuing' properties can be, and the impact it has on the seller in terms of wasted time, money and lost opportunities.
For 2023, we expect prices to remain strong, perhaps with a slight 'cooling', so it's incredibly important that you don't over price your property, or you risk losing the vitally important initial exposure which (if priced correctly) should lead to the highest volume of enquiries, viewings and interest/offers. If there is a lack of enquiries from this initial marketing period, there is a strong possibility you will need to reduce the price so to generate the interest required.
The motivated and ready buyers in the market who scour the market daily will notice the price drops and the immediate thought is that the need for a reduction is due to something not being right with the property, which puts them off further, OR leads to them expecting the seller to be desperate and as such encourage lower offers. Overpricing is more often than not, a costly mistake. My advice is don't automatically go with the agent that values the highest, go with the agent who has the most knowledge and experience in your area and ultimately one which you trust."
As mentioned above, we do predict a cool down on house prices, but this is not something for prospective vendors to panic about, especially those who are selling and buying in the same market. If they are buying up, the saving they will be able to make from a 'cooling' market should outweigh what they may lose from selling in one.
As always, there will be a number of economic considerations, but as ever, it's impossible to know exactly what these will be and how these will impact the market until they happen. What we can see however, is inflation is finally starting to ease in the US, and so hopefully we will start to see the same in the UK.
The Bank of England will likely continue to increase the base rate and then hopefully we will see this start to ease or stop altogether in 2023 which will lead to a fall in the average mortgage interest rates and properties becoming more affordable. Read more on this via Financial Times.
We, as an agency, operate in an extremely popular, well-located and still 'up and coming' area of London which is currently undergoing a huge development; the Canada Water Masterplan, we are confident buyers will continue to see the potential of the area and SE16 will remain a top choice for both buyers and investors. This also means that prices will be more "protected" than some other areas in London that witnessed more dramatic price increases and reductions over the last couple of years, SE16 will be viewed by many as a safer investment choice.
What can we expect from the Rental Market in 2023?
As for the rental market, we caught up with Elizabeth Miller, Branch Manager at Living in London to get her opinion on what landlords and tenants can expect in 2023.
"I expect to see much more of the same (as in 2022) for the rental market. None of the factors impacting the market have changed; there is still a lack of stock due to the government's attitude towards buy to let investors and the PRS, which means many long-term investors are selling up and leaving the market, and very few new investors are entering. We expect further increased pressure on landlords, with mortgage rate increases and ongoing increased regulations and legislation changes, to lead to more landlords leaving the market in 2023."
We feel the government needs to rethink and U-turn on its strategy and offer incentives rather than further burdens so to keep the PRS alive and healthy, without it, there is only likely to be a further disparity on rental supply and demand which will only lead to rents rising. It is a widely reported issue that there is a national shortage of rental stock, something needs to be done.
2023 will bring increased pressures for tenants looking for homes also, as many would-be first-time buyers will be forced to continue renting due to the mortgage rate increases. Alongside the popularity of London as more employers expect people to be "back to the office", this will undoubtedly lead to a continued increase in rents, although (we expect) not as dramatically as we saw in 2022.
In summary, we expect 2023 to be another interesting year, we are positive and hopeful it will be another successful year for Living in London and we very much look forward to working with clients old and new, whatever the market turns out to be.
If you have any questions or concerns about the property market or are looking for advice on your specific circumstances from a 5-star rated, multi-award winning agency, feel free to get in touch on 0207 231 0002 or email welcome@living-london.net
You can also get an instant online valuation of your property by clicking here.
Once again, Happy New Year from the team at Living in London!