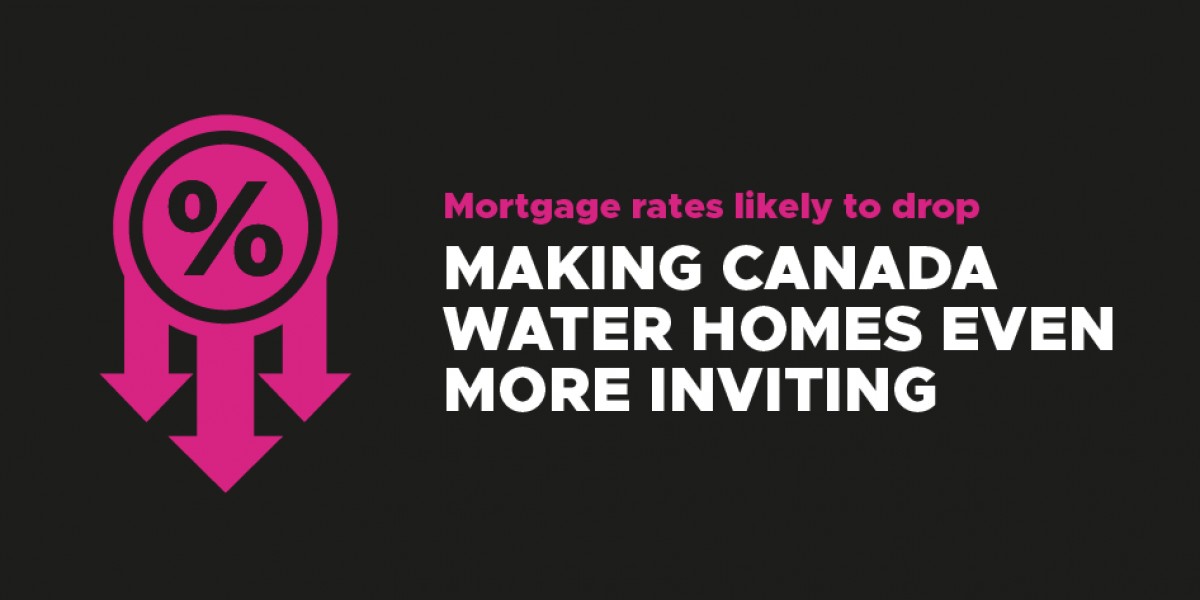 The latest prediction from the International Monetary Fund (IMF) says that in the "not too distant future", interest rates will go down and stay down.
And mortgage experts note that fixed mortgage rates are already trickling down, with several lenders offering below 4% for those with a large deposit or enough equity in their homes.
This is despite the recent Bank of England base rate increasing to 4.25% in a bid to combat inflation and ease the cost-of-living crisis.
Number-crunchers at Uswitch.com have been tracking data on rates during February and March and have seen a downward trend.
Swap rates
But variable rate and tracker mortgages have increased on average, making fixed rate deals look tempting. This is because fixed rates are determined by 'swap rates' – the rates that banks charge other banks to borrow money.
Swap rates are not so heavily influenced by inflation, and take a wider view of the economy, including long-term market projections for the BoE base rate.
So, while the average Standard Variable Rate is now 7.74%, according to Moneyfacts, the cheapest two-year rate is 4.10%, with 3.83% being offered for a five-year fix.
It must be noted that these deals are for mortgages where buyers can put down a large deposit, or re-mortgagers with a large level of equity in their homes. An excellent credit score will also be a factor.
Average fixes
However, for those unable to meet these criteria, average two-year fixes are 4.97%, and five-year deals stand at an average of 4.73%. It's predicted these rates will come down, by spring 2024 at the latest, especially if inflation drops towards the end of the year as the BoE hopes.
The latest IMF analysis on April 13th, 2023 says that the recent skyrocketing inflation rate 'is only a hiccup in the overall trend for low interest rates.
'Recent increases in real interest rates are likely to be temporary. When inflation is brought back under control, advanced economies' central banks are likely to ease monetary policy and bring real interest rates back towards pre-pandemic levels.'
How much mortgage payments could fall
If this happens, monthly mortgage payments on the average UK house could fall by 25%.
The average price for a property in Canada Water, a highly popular area covered by Living in London, is now £585,391 based on sold prices data.
People buying at this price over 25 years and at a loan-to-value rate of 80% on an average five-year fix will be paying approximately £2,664 per month.
A drop of 25% on payments would see them paying around £2,131 per month.
The popularity of Canada Water is no wonder. This area, with its mix of newer flats and historic homes, is very close to central London but boasts Thames paths, open water and leafy walkways, has excellent transport links to work hotspots such as Canary Wharf, Shoreditch and London Bridge.
Prices should no doubt rise with a massive £5.6 billion regeneration underway, so buying now will be a sound investment.
Canada Water – great investor potential
The area offers great potential for investors who understand the local market dynamics, and also for home owners, with a big influx of buyers eager to have a slice of London life.
Ultimately, the future path of interest rates and mortgage rates is subject to some uncertainty, and predictions should only be a guide.
Fixed-rate deals, though getting better, may not be the ideal path for everyone, as individual circumstances vary.
At Living in London, we can put you in touch with mortgage advisers who can discuss the best deals for you.
If you're thinking about selling, buying, renting or letting a property, and would like to find out more about how a multi-award-winning agency can help, please do reach out to us at our offices in Canada Water and Marine Wharf at welcome@living-london.net or call us on 0207 231 0002.