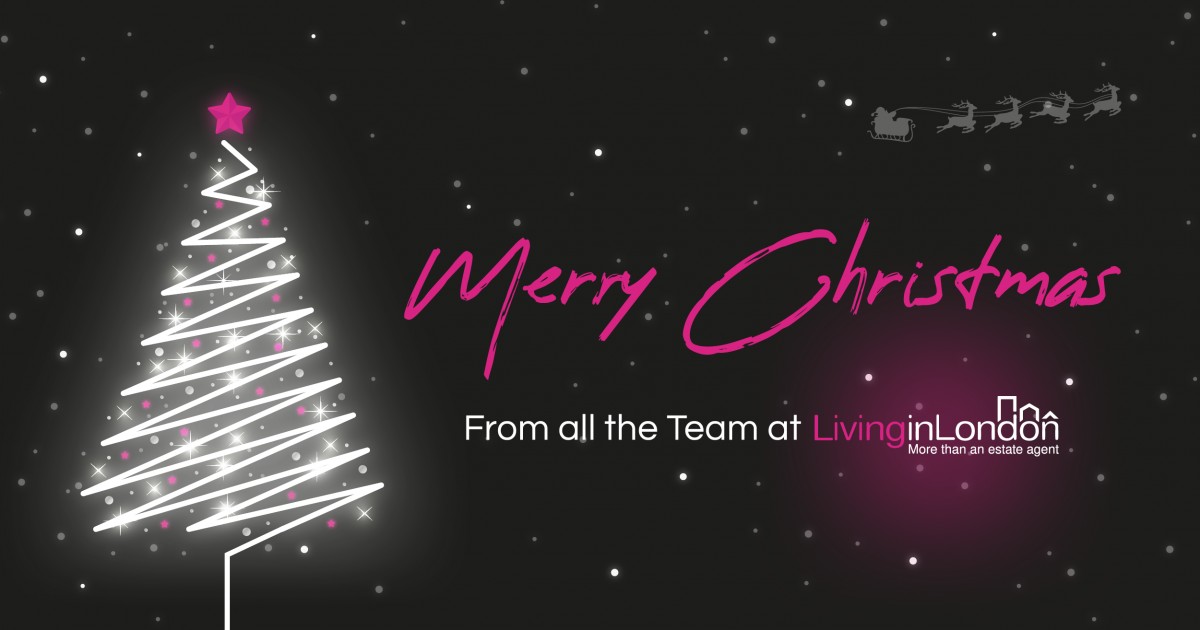 As we come to the end of what has, and continuous to be, a very challenging year, we would like to wish everyone a very Merry Christmas.
2020 has been a real roller coaster of a year, but we're pleased to say that both Living in London and the property market has stayed strong (most of the time), with record-breaking months over the summer and into autumn for both Living in London and overall sales transactions, thanks in part to the current stamp duty holiday.
Trying to manage the ever changing 'new normal' best we can, whilst also manoeuvring through some unprecedented market conditions, has been tough. But we are proud that we have made it through the year and even prouder that we picked up not one, but two awards for 'Best Independent Real Estate Specialists - London' and 'Best Landlord-Centric Real Estate Agency – London', as well as a achieving a Feefo review rating of 4.9/5.
We couldn't have done this without the support of our wonderful and loyal clients and our hard-working staff, who have continued to go above and beyond to best maintain our high standards of customer service.
So, we would like to take this opportunity to say a big THANK YOU, we hope the Christmas period brings joy and happiness for all.
If you're thinking of selling, letting, buying or renting a property in the new year, get in touch to find out how we can help on: 0207 231 0002 or email: welcome@living-london.net