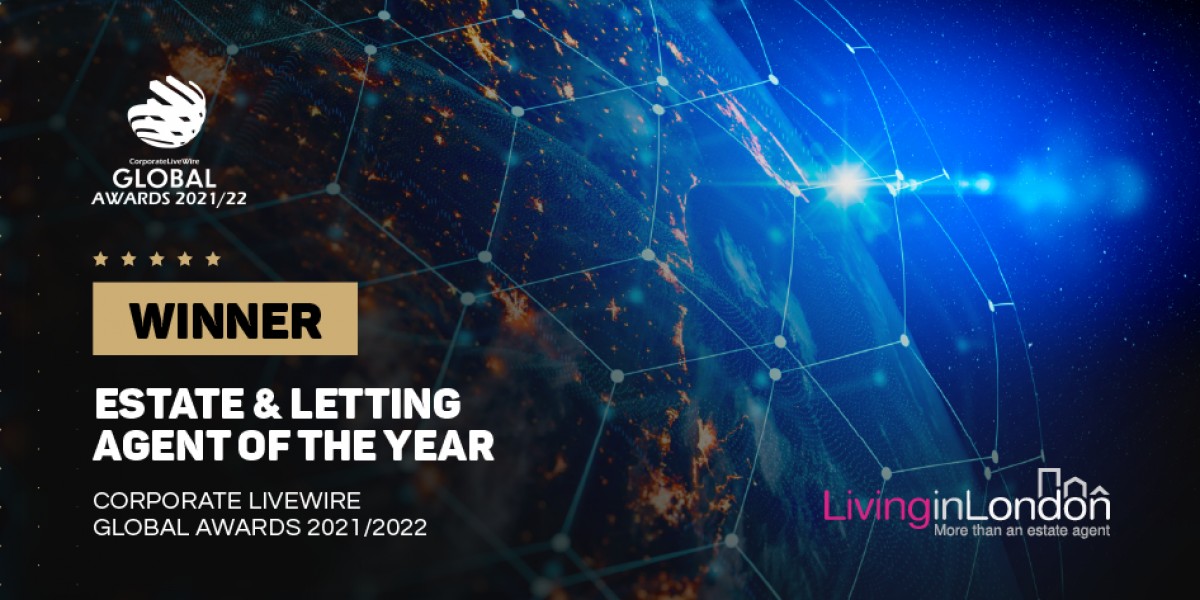 What a way to finish the year with yet another award under our belt; this time we achieved Estate & Letting Agent of the Year in the Corporate LiveWire Global Awards 2021/2022.
After an exceptionally challenging year, we're honoured to have broken our personal record for awards won throughout 2021.
A note from the Corporate LiveWire team:
"During the awards process we invited over 90,000 businesses and corporate professionals, magazine contributors and our subscribers to nominate companies & individuals based on factors such as quality of service, innovation, experience, sustainability and other areas. Additionally, our research team has put forward a selection of firms which they felt are deserving of recognition."
Branch Manager Elizabeth Miller commented:
"It's an amazing feeling to have your hard work acknowledged through accolades and reviews, and I'm very grateful to our fantastic team and our loyal clients for helping to make this one of our best years to date, despite the challenging circumstances.
Now, we look forwards to 2022 as we hope to regain normality, whilst also continuing to grow and develop, and offer the best customer service in SE16."
Be sure to keep an eye out for our 2022 property predictions specifically for SE16 and surrounding areas!
If you're thinking of buying, selling, renting or letting and would like to speak to a multi award-winning, 5 star rated agency, we would love to hear from you and help best we can:
welcome@living-london.net 0207 231 0002