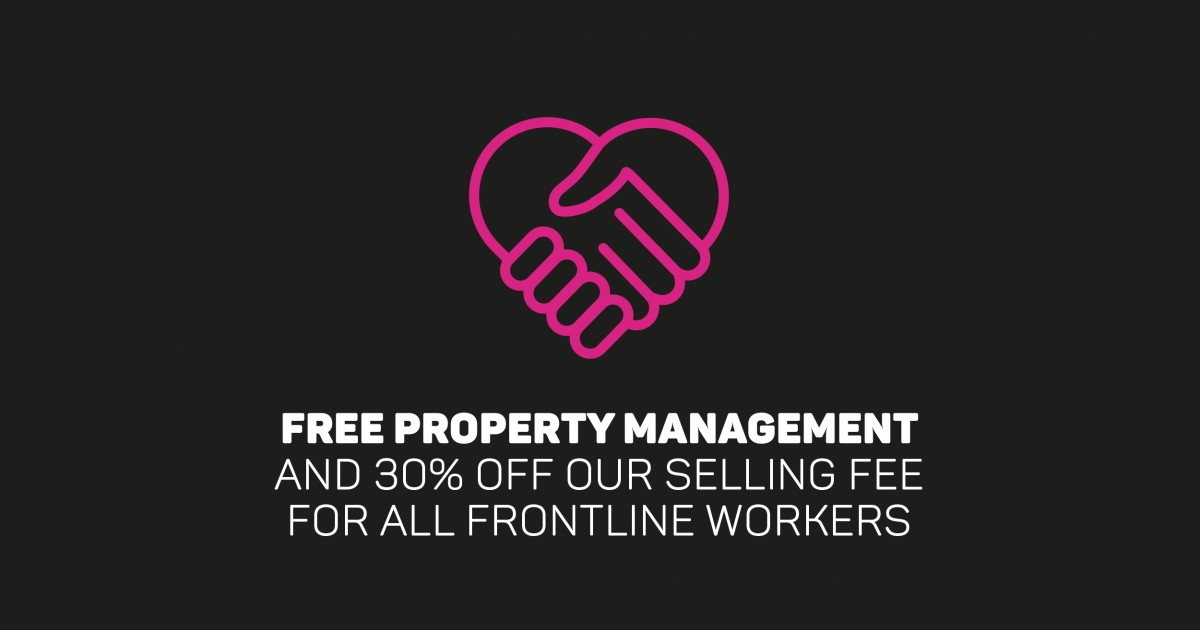 We have really been taken aback by the courage, compassion and love shown by many people in the community and want to show our appreciation.
We know it might only be relevant to a few, but we want to offer all frontline workers:
Free Property Management (on let properties) for 12 months and 30% off our selling fee.
We'd like to offer more, but unfortunately due to the impact the Coronavirus has had on us as a company, we are limited on how much we can offer.
To find out more or for clarification on eligibility, please call us on 0207 231 0002 or email welcome@living-london.net
Also, if you know of anyone in need of help, or need help yourself, please do reach out.
Terms & Conditions:
The sales reduction % is a reduction based on our standard sales fees where we are instructed on a sole agency basis and whereby the marketing advice given, is taken.
Free Property Management is subject to Living in London visiting the property to ensure it is fully compliant, or is made complaint once advice of how to do so is given, and subject to us finding the tenant(s) to move into the property with the standard Let Only fee being payable.
The offer is currently valid if frontline workers instruct us to let or sell their property between now and 31st December 2020.
The property must be in an area in which Living in London covers, or close to it (within approx. 1 mile of SE16).