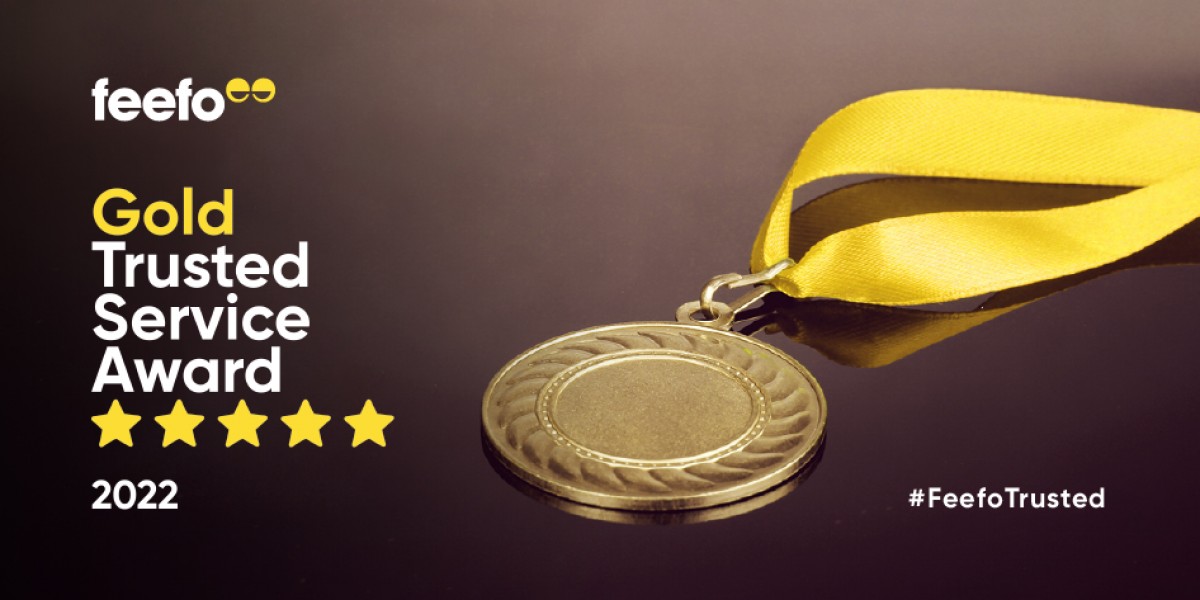 We've only gone and done it again!
Continuing from where we left off in 2021 (winning 8 leading industry awards), Living in London, for the second year running, is honoured to have received the Feefo Gold Trusted Service award (2022), an independent seal of excellence that recognises businesses for delivering exceptional experiences, as rated by real customers.
Created by Feefo, the Gold 'Trusted Service' accolade is awarded only to businesses that collect genuine reviews and insights. Businesses who meet the high standard, based on the number of reviews they have collected and their average rating, receive the highly valued badge of approval. This accreditation remains unique, as it is based purely on interactions with real customers. As all reviews are verified as genuine, it is a true reflection of a business's commitment to offering an outstanding service.
Elizabeth Miller, Branch Manager of Living in London commented: "We're very excited and honoured to receive this award from Feefo, especially as it is for the second year running. As it's based on the feedback of real customers, who are the most important judges of all, it thankfully recognises how hard we work to try our very best to give all our customers the best possible experience, even in a year as challenging as 2021.
Everyone at Living in London is fully committed to offering the highest quality of service, so it's great to receive an acknowledgment such as this, it gives us a good indication that we are doing the right things. We are looking forward to another successful year."
Congratulating Living in London on winning this year's award, Steph Heasman, Director of Customer Success at Feefo, commented: "The Trusted Service award has always been about recognising companies that go way beyond the norm in customer experience and generate great feedback from happy customers."
"This year, despite the ongoing challenges of a global pandemic, so many companies using Feefo have continued to provide remarkably high levels of service and they deserve a huge amount of credit for what they have achieved."
"I'm confident that throughout 2022 we'll see even greater customer experience achievements from our partners as we return to something like business-as-usual."
If you're looking to buy, sell, rent or let a property in 2022 or have any questions on if now is the right time for you to make a move or what 2022 holds in store for the property market, get in touch with one of our 5 star rated multi award winning team, or click below to receive a free, instant online valuation: 0207 231 0002, welcome@living-london.net
https://valuation.living-london.net/home/678-living-in-london