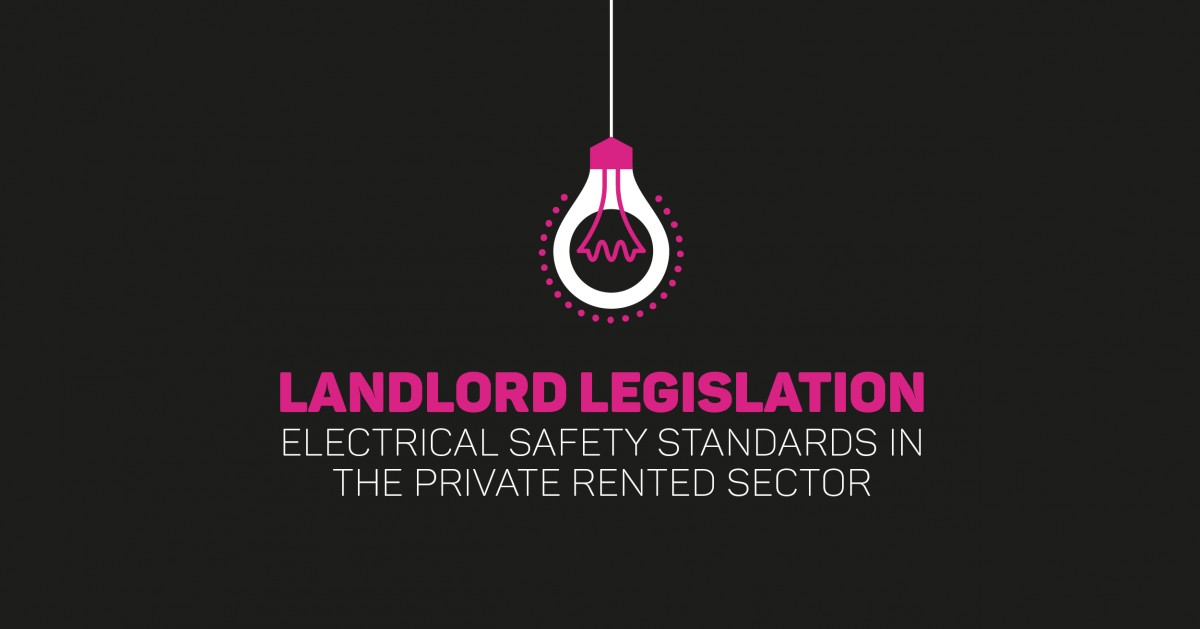 The law around Electrical Safety checks and reports has now changed, with the implementation of the "Electrical Safety Standards in the Private Rented Sector (England) Regulations 2020" (1st June 2020) due to commence from 1st July 2020, when every private rented property entering into a new tenancy will need an electrical inspection by a qualified individual, at least every 5 years. This will be extended to all tenancies (new or existing) from 1st April 2021.
For more information, click here.
At Living in London, we have this in hand, so if your property is managed by us, we will be in touch to discuss further as and when required.
If you have a property which is NOT managed by us but you would like to find out more about the regulations, or about our management service, please email welcome@living-london.net or 0207 231 0002.
The Electrical Installation Condition Report (EICR), which is widely seen as the most common route many landlords will take, as the report lasts for 5 years, will very often (depending on the age and condition of the property) likely result in 'remedial or further investigative work', which will need to be investigated further and/or remedied. As such, we would advise to instruct the report, or at least look into finding a recommended and qualified contractor who can undertake the report, in ample time prior to any new tenancy, so to allow enough time for any such works to be investigated or undertaken prior to entering into a new tenancy.
If you have any questions or need any further advice please contact us on welcome@living-london.net or 0207 231 0002.