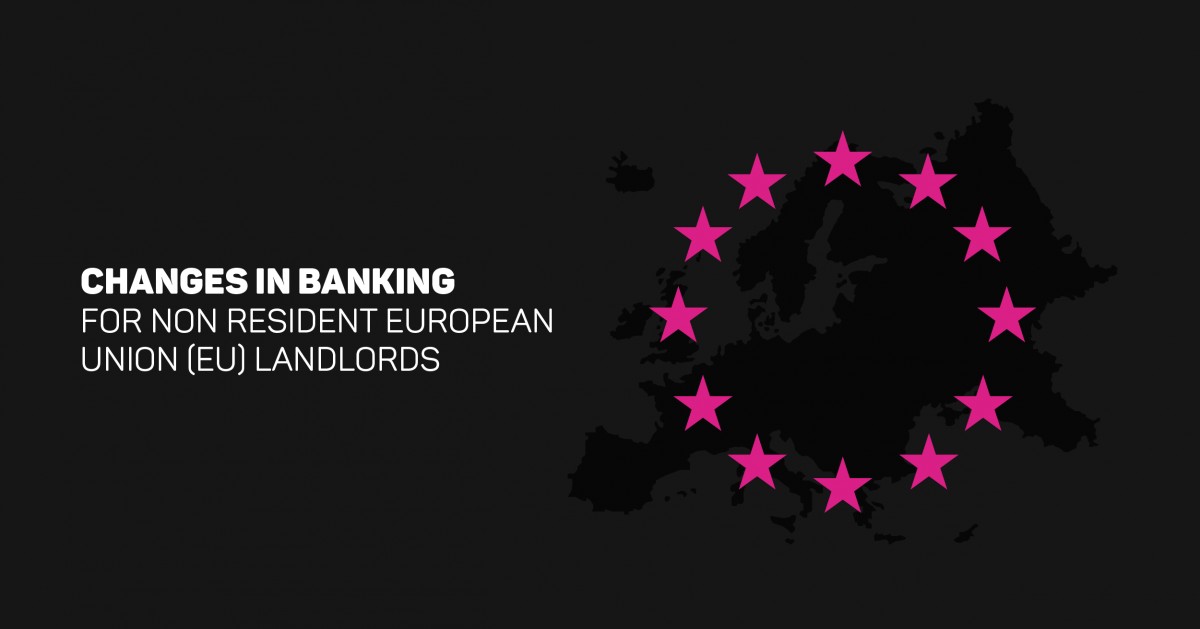 A number of banks, building societies and credit card firms have decided to close accounts held by Non-Residents living abroad in the European Union as a result of Brexit.
If this will impact you, we strongly advise to contact your bank to find out what options are available to you.
Some of your options include;
1) Try opening an account with another bank (Barclays, Lloyds, NatWest are closing accounts but HSBC, Santander & some others do not intend to close them at present).
2) Open an account with a multi-currency service e.g .Transferwise, Revolut or Monzo.
3) Switch to using a local bank account in your country of residence. We can still transfer the funds, but you will be liable for the increased cost of transfer and/or currency exchange fees so it may be advisable to accumulate funds rather than pay them monthly.
We have put together a couple of articles which may assist:
https://www.moneysavingexpert.com/news/2020/11/eu-bank-accounts-closed-brexit/
https://www.which.co.uk/news/2020/10/thousands-of-british-expats-face-brexit-bank-account-closures-what-to-do-if-youre-affected/
2% increase in Stamp Duty for 'overseas' buyers;
Related, a 2% additional Stamp Duty surcharge is set to come into effect for non-UK residents buying property in England and Northern Ireland from April 1, 2021.
https://www.gov.uk/government/publications/new-rates-of-stamp-duty-land-tax-for-non-uk-residents-from-1-april-2021/new-rates-of-stamp-duty-land-tax-for-non-uk-residents-from-1-april-2021
Stamp Duty Holiday Deadline;
Further, with the current Stamp Duty Holiday set to end on the 31st March 2020, if you are a non UK resident and looking to buy in the near future, it would be wise to undertake some research into the tax holidays and changes, and get the process started asap.
https://www.living-london.net/news/what-does-the-stamp-duty-holiday-mean-for-home-movers.html
The above is accurate to our knowledge at the time of writing, but this is likely to/may change/evolve.
Should you have any further questions please email accounts@living-london.net