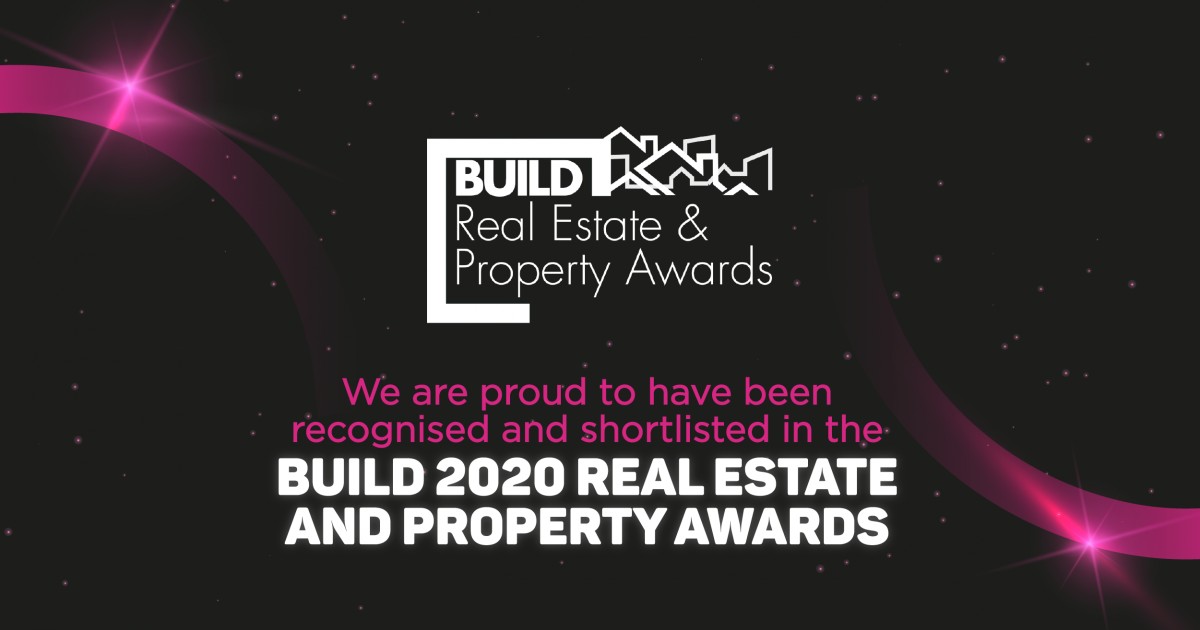 Living in London is thrilled to announce it has once again been recognised and nominated for an award in the BUILD 2020 Real Estate and Property Awards.
We'd like to thank our loyal customers for supporting us over the years and we'd like to thank our hard-working, dedicated team who consistently strive for excellence in customer service. This award nomination amplifies how hard we've all worked during this challenging time.
Branch Manager, Elizabeth Miller had this to say:
"It's brilliant to be nominated for another award in the property sector, especially during such a challenging time. We're lucky that our industry has been able to resume business and with the Stamp Duty Holiday in full swing, we're already seeing a massive impact in terms of more home movers coming onto the market or looking to buy.
Lettings has also been a challenge with the restrictions in movement and overall uncertainty of the economy, but now that we are up and running again things are starting to get back to normal, or at least the 'new normal', and supply and demand levels are creeping towards the traditional summer/autumn highs we would expect at this time of year."
Click here to see the latest guidance for lettings from Living in London.
If you're thinking of selling or letting a property and would like some guidance on the current market from a multi-award-winning agency, get in touch:
welcome@living-london.net 0207 231 0002