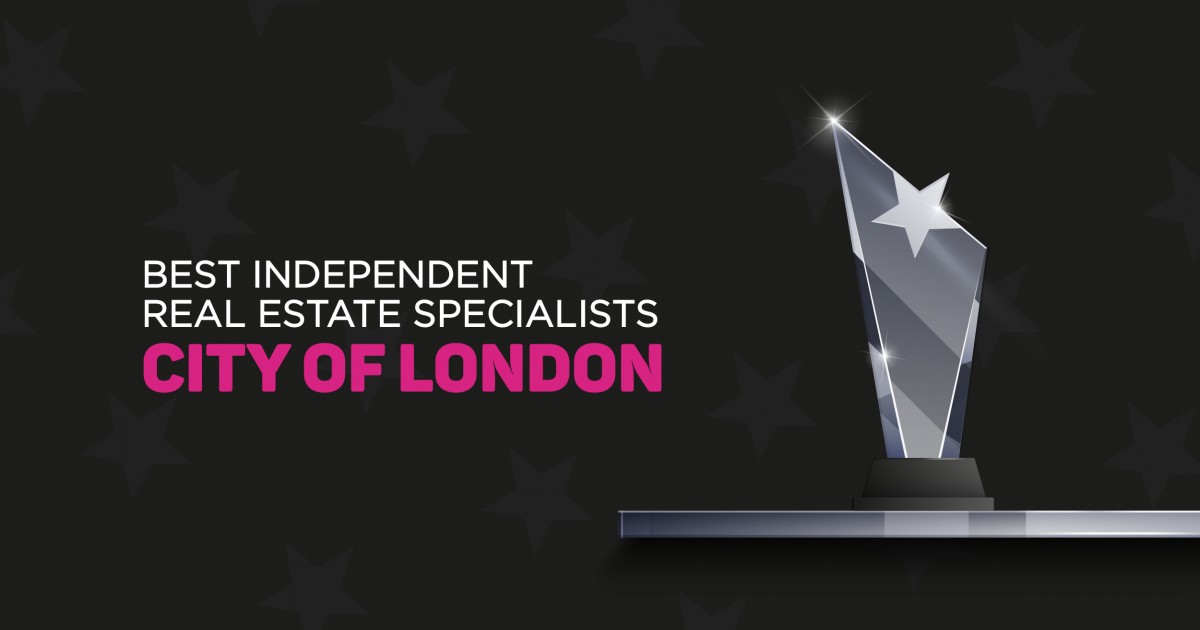 Living in London is proud to have won the 'Best Independent Real Estate Specialists – City of London' in the fourth annual Greater London Enterprise Awards, hosted by SME News!
After being nominated, Living in London was chosen as the winner by an independent judging panel and dedicated research team for our contributions to our industry and sector.
Branch Manager at Living in London, Elizabeth Miller commented:
"We have been doing our very best to maintain the high standards we set ourselves, which hasn't always been easy considering the challenging and unprecedented times we find ourselves in, so it is good to get an acknowledgment that what we are doing is being noticed, having won both the 'best Landlord-centric agency in London' AND the 'best independent sales agent in London' 2020 awards.
I want to thank my amazing team for their hard work and dedication over this period, but I also want to thank our loyal clients for their ongoing support and helping us to win these accolades."
If you're thinking of selling or letting a property and would like some guidance on the current market from a multi-award-winning agency, get in touch:
welcome@living-london.net 0207 231 0002