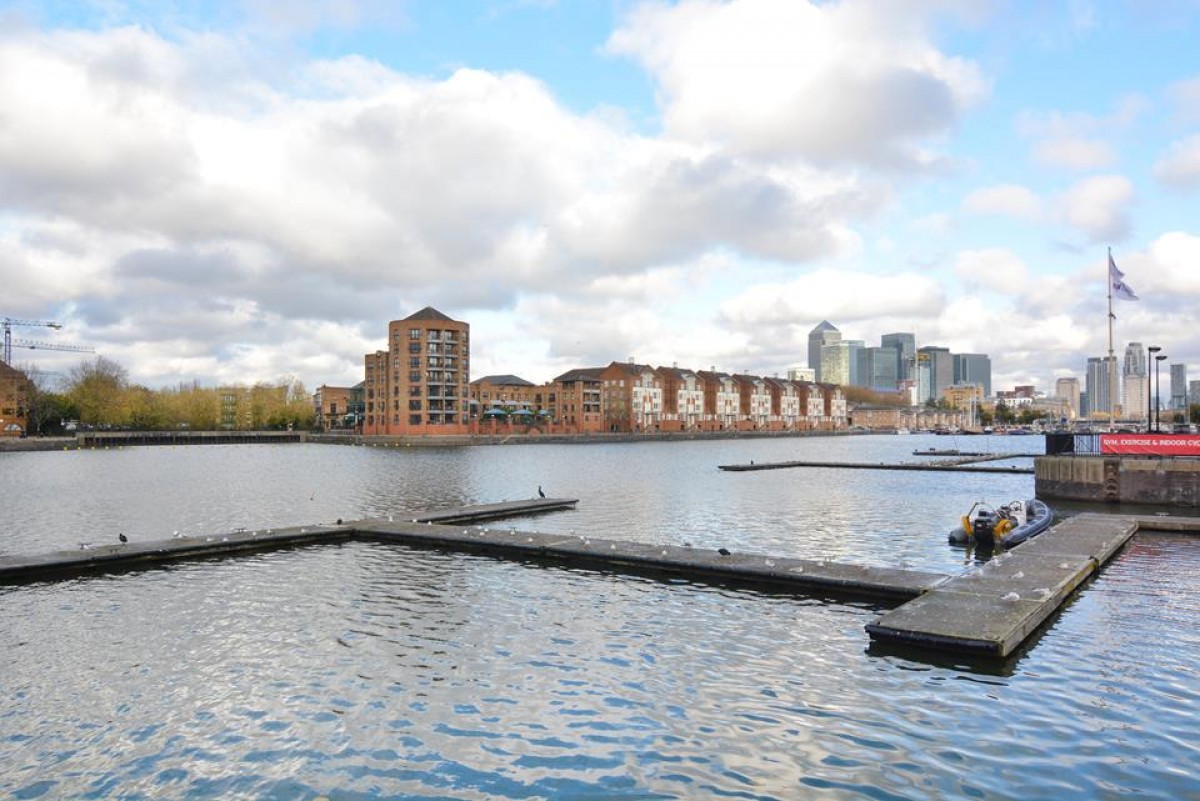 A bustling residential area of Rotherhithe, Surrey Quays is home to the largest marina in London, leisure facilities and a convenient shopping centre in the heart of Canada Water.
The area was named in 1989 after the Shopping Centre and nearby Surrey Quays Overground (then Underground) station were constructed. It is currently undergoing a large regeneration effort with many new plans for new-build developments and additional facilities such as a community football pitch and park.
Surrey Quays Transport Information
Canada Water is the nearest Underground and Overground station which are comprised of the Jubilee line.
Additionally, the Greenland Dock Pier is the nearest place for boarding London River Services and is& operated by Thames Clippers.